THE ULTIMATE FILMMAKING AND VIDEO PRODUCTION HANDBOOK
"The most honest form of filmmaking is to make a film for yourself."
                                                                                      – Peter Jackson.
Introduction To Filmmaking and Video Production
Welcome to the world of film production, or as some call it, digital filmmaking. This handbook will help you make your film dreams come true, whether you enjoy the thrill of watching movies or the challenge and excitement of creating them. This handbook will be a reference and primer for anyone starting out in making movies. It can be a narrative or a documentary, or a simple home movie. This handbook is perfect for beginners using a digital camera or smartphone, or for professionals who want to create an independent film. It contains many new ideas and lots of advanced technology.
The filmmaking industry was small once upon a time. Most of it was concentrated in Hollywood. The studios created an extraordinary workflow that could track large amounts of data using only trial and error in the days before digital technology was invented. Modern technology has made it possible for filmmakers to access a wide range of digital tools, both hardware, and software. The old studio workflow is still valuable but needs to be updated.
This handbook will guide you through digital filmmaking and the tools (and toys!) that will make it easier. While I'll show you how to navigate the constantly changing developments of digital technology, we will also help you keep the bigger picture in mind: storytelling. The heart of filmmaking has not changed despite all the technological advances since Hollywood's golden age.
The Ultimate Film Production Handbook will motivate you to achieve your filmmaking goals. Also, it will be an exciting adventure! This handbook is the result of my filmmaking successes and failures. It's brimming with useful information and tips that will help you make your own movie.
The advent of new technologies has made it possible for anyone to make a movie with their smartphone. Independent filmmakers can now afford stock footage. dollies, drones, and camera-stabilizing devices that cost thousands of dollars.
Our first documentary, Murder on the Reef was about nature – human nature – and its flawed tendency to greed over truth, conflict over unification, complacency over action. It revealed how brawling on land has never worked. And above all, it raised urgent questions about how we can turn the tide. The premise of this documentary was that knowledge is power.
How you use the secrets and information in this handbook will determine whether you are a great filmmaker. This edition contains all the latest information and techniques in software and gadgets to make your film. Also, it includes tips and tricks, including how to work with actors and how to tell great stories. Whether you are holding this handbook in your hand or viewing it on an electronic screen, it is sure to be your ultimate guide to making your own film.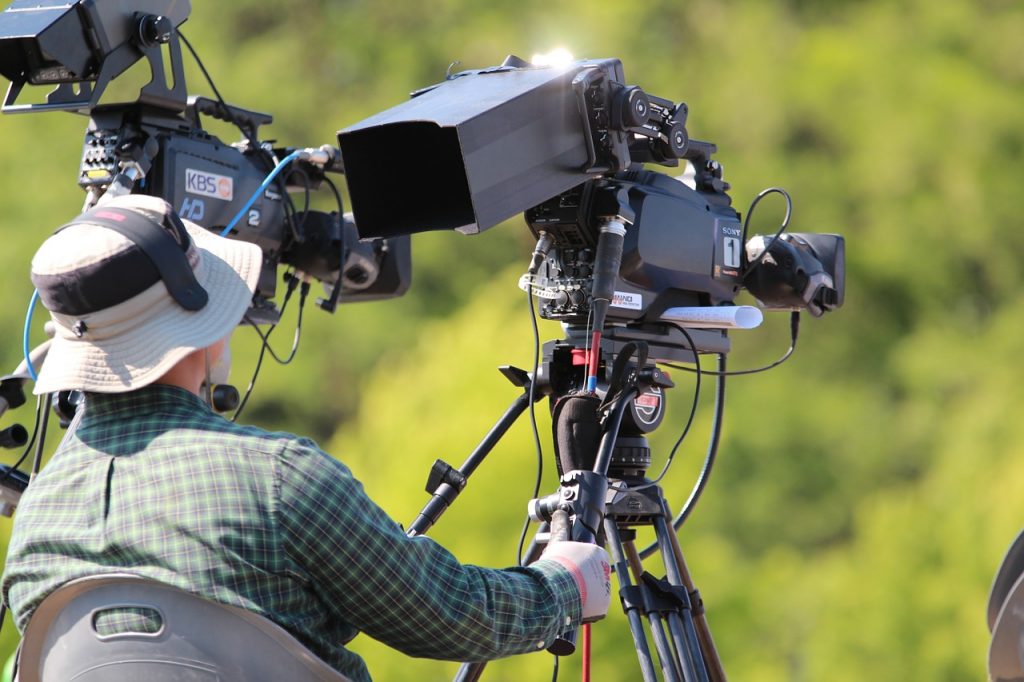 This handbook provides valuable information about how to:
write or find a great screenplay,
raise funding for your production,
budget and schedule your film,
find the right actors and crew,
choose the right camera and medium,
plan, shoot, and edit your film,
find a distributor to get it in front of an audience, as well as
enter and win film festivals.
Moreover, this handbook has been written to cover the most common film production terminology. The terminology used in different countries and companies may vary, so you will see that some expressions are marked with parentheses, which contain terms used in Europe or the United Kingdom.
The Ultimate Film Production Handbook is nonlinear, it means you can begin anywhere and learn what you need in whatever order. Unlike watching a film from the beginning to the end, you can just open this handbook at any point and get right into making your film. Also, you can begin any chapter and then move on to the next chapter without restriction. This allows you to still learn how to make movies. But if you wish, you can read the book from front to back.
The Ultimate Film Production Handbook covers everything you need to know about making a film, whether it's a short topic for your website, an industrial project, or a full-length film for a festival.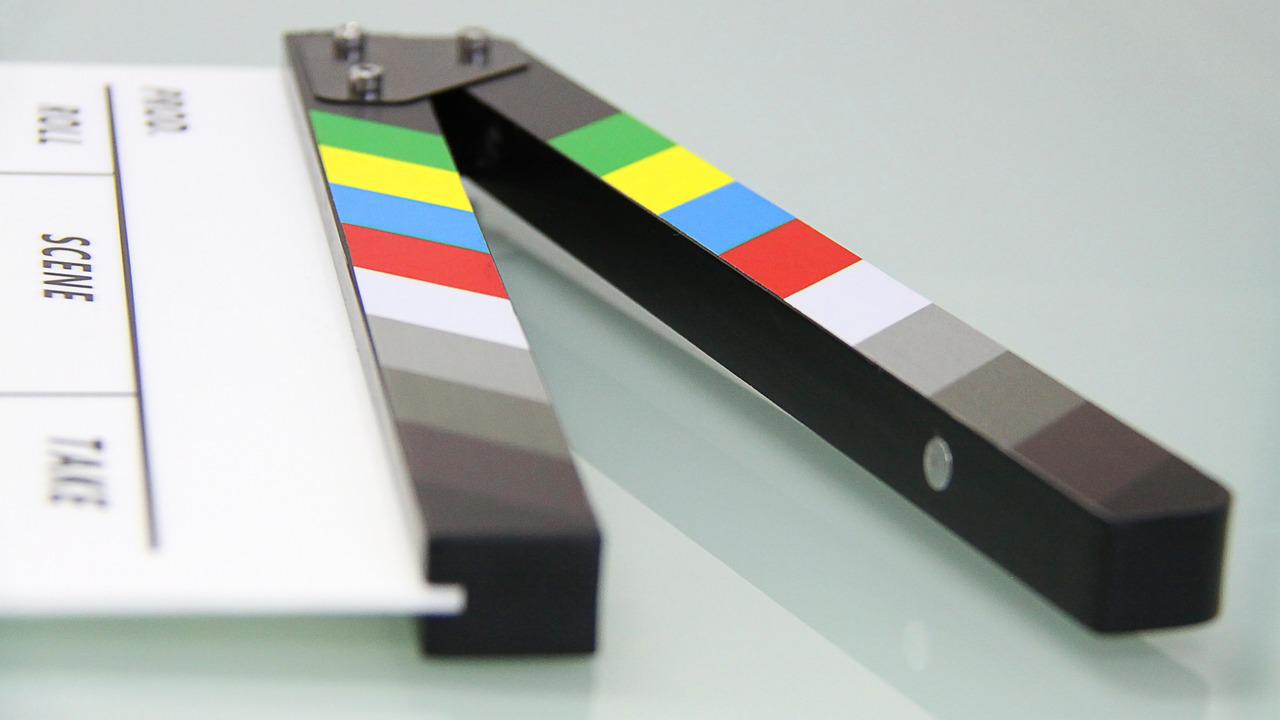 When we wrote this handbook, there were some assumptions that we made about you.
Like, you are familiar with the Internet and have access to the sites we list. Moreover, you will find some really cool sites that offer free downloads and special software deals. Be aware, however, that web addresses can change and become obsolete, so you are prepared to stumble upon some that don't exist anymore.
You enjoy watching films and want to learn how they are made. Sure you will be able to use this handbook to make home movies that are watchable and professional. It doesn't matter if you are a novice with a smartphone or digital camera or a professional who wants to make a film on your own.
If you are not in the mood of making films, then you are a film buff and want to see what happens behind the scenes.
Also, this handbook cannot cover all aspects of making a film and/or running a camera. And if you don't understand the differences between the lens and the eyepiece of a camera, or which end to look through, there are many books that can help you, even if you're a beginner.
In addition, this handbook assumes that you will use a Windows or Macintosh-compatible computer. It is necessary to be familiar with the operating system you choose and have a video camera. Also, it is assumed that you are familiar enough with basic computer terms such as RAM, kilobytes, megabytes, etc. Moreover, the back of the book includes a glossary.
"The Ultimate Film Production Handbook is my definitive guide to making a film. In this book I found all I wanted to know about filmmaking but was scared to ask. Everybody has at least one movie within them. Make your dream come true! ."
We Do What We Can, With What We Have, Where We Are
AESA Films is the film production company behind the multi-award winning documentary 'Murder on the Reef', which received over 20 awards and nominations from the festivals around the world, including The Hollywood Boulevard Film Festival, Accolade Global Film Competition, Festigious International Film Festival, Virgin Spring Cinefest, Awareness Film Festival, and many others.
AESA Films produces films on critical global events, raising awareness around environmental issues that call for change. In addition, we endeavour to inspire our viewers with a combination of captivating scripts, high-end productions, eye-catching animations and unique post production styles.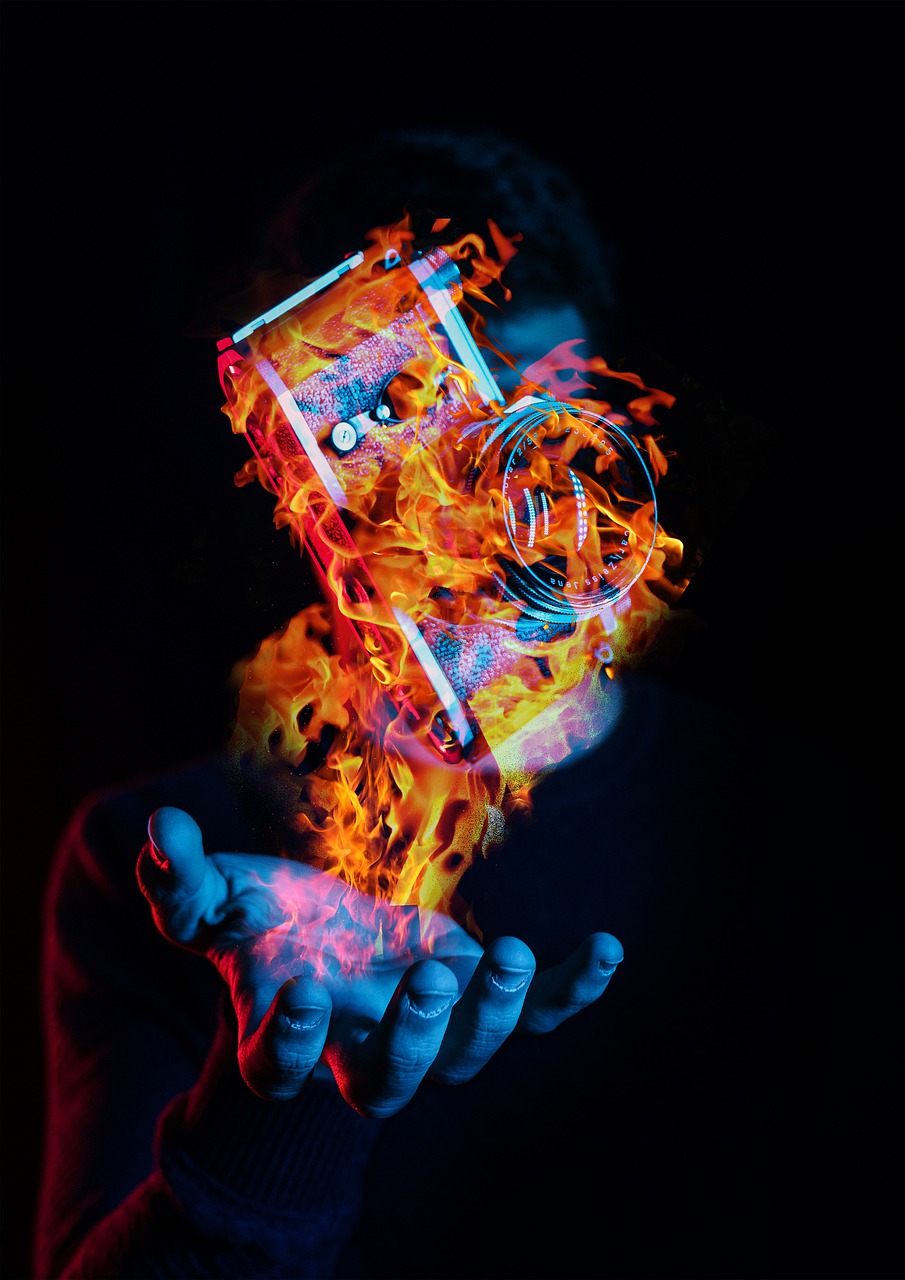 "Read, read, read, read, read …
if you don't read, you will never be a filmmaker."
                      – Werner Herzog